Soul Tree Records News...
** MYSTERY - INSANITY

*RETRO RELEASE*


Mystery's sound was influenced by many great rock bands from the late 80's and early 90's.
In 1990 they released

Insanity

on their own "Mysteryous Records" Label, available only on cassette tapes. The master recordings no longer exist, so the music on

our Retro Release

was digitally enhanced after being transferred from a 21 year old casette. It is now available
online through itunes

,

cdbaby and amazon, as well as select music stores
worldwide
. Be sure to check it out and soak up some nostalgic rock & roll goodness. You can preview & purchase at the bottom of this page.


** YUKIKO SHANE DEBUT
Two singles from recording artist Yukiko Shane "Zoraida" and "Much Amore" are now available on itunes and most music download websites. A mix of electronica and live instruments, these club-rock instrumentals feature occassional heavy guitars and are guaranteed to make you want to shake it on the dance floor.
You can preview & purchase at the bottom of this page. Also friend him on his Facebook page.

**8th ANNUAL GIFT OF MUSIC

Check out the most recent GOM here. For those who aren't familiar with the GOM, there are tons of great cover songs recorded by independent artists to be discovered, and they are all

FREE

to download. This year's GOM will be posted soon...
** IN THE WORKS
Long awaited new music from Eddiebangs and the debut of Bubba Grouch are on their way. It'll be worth the wait, trust us...
** LINKS TO OUR FRIENDS-
ROCKSLIDE STUDIOS

Owned and operated by our pal Jimi Alan- Rockslide is extremely flexible with very reasonable reates. Located in New Jersey just about an hour from NYC, in a very intimate, cozy and private setting. Absolutely the best bang for your buck. http://www.rockslidestudios.com



TAVDS.COM


TAVDS (
T
errito Audio Visual Design Studio) is a slick design, mastering & post-production house that also offers
orchestration services as well as
great deals on short run CD and DVD duplication. Fair prices for great -work- we highly reccommend them. Check them out:

http:tavds.com




**SCOUTIN' ABOUT


We are
always
seeking quality artists of ALL GENRES to work with. If you would like to be considered to join the Soul Tree Records family, drop us a line via the contact page

.

**LOOKING FOR MORE RETRO-RELEASES
If you or someone you know has their 70's 80's or 90's band demo (cassette or CD) collecting dust, shoot us an
email
pronto! After the success of Bittersweet and Mystery's Retro Releases we will continue putting out these lost gems and your band's golden oldies could be next!

Releases...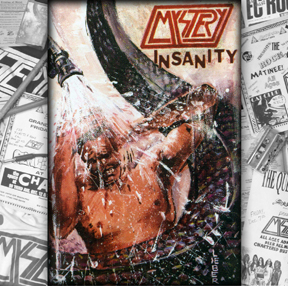 Mystery

Insanity -

Retro Release
Late 80's Rock/Metal



NEW

-

Buy with PayPal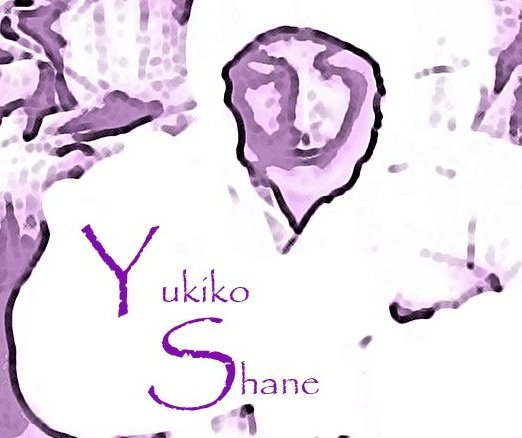 Yukiko Shane
Electronica Club Rock


Zoraida





Much Amore



Crowhaven Farm
Gritty Retro Theatrical Dark
Creepy Addictive Rock/Metal



NEW

-

Buy with PayPal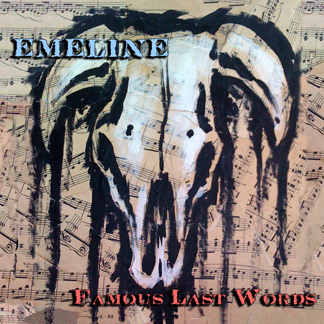 Emeline
Famous Last Words


Screamo/Post Hardcore



NEW

-

Buy
with PayPal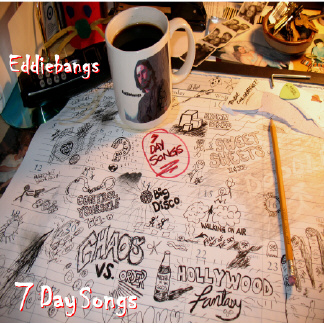 Eddiebangs
7 Day Songs


Melodic Rock & Pop



NEW

-

Buy with PayPal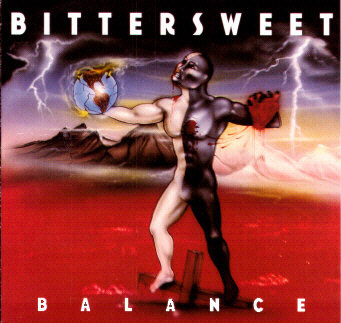 Bittersweet
Balance


Grungy Melodic 90's Rock



NEW

-

Buy with PayPal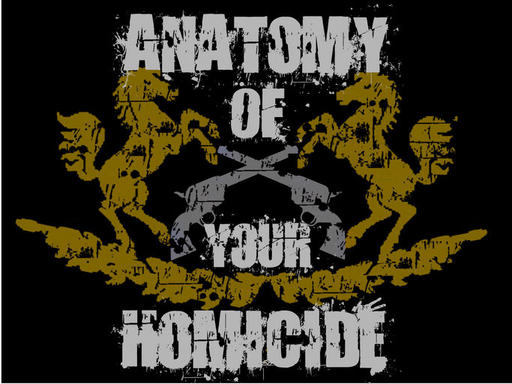 Anatomy Of
Your Homicide

Deathmetal grindcore punk



NEW

-

Buy with PayPal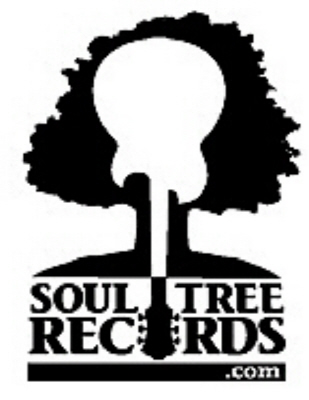 SHOP OUR CD CATALOUGE


BUY MULTIPLE TITLES WITH YOUR CREDIT CARD HERE OR PAYPAL HERE
Coming Soon...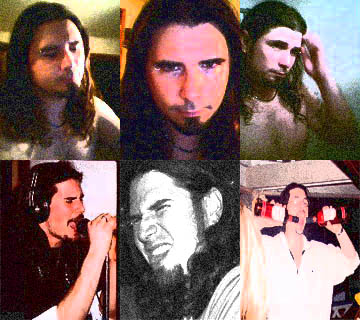 Eddiebangs
New CD

"Brand New Deja Vu"



Politically Charged Soulful Rock with Slight Southern Feel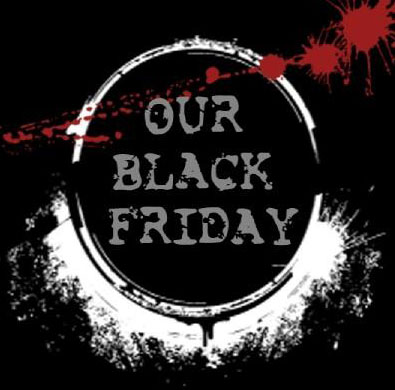 Our Black Friday
Commercial Rock
"RAW"
5 Song EP Out Now
Available

exclusively


at their live shows!